Hey, You found us!  Let us make your home theater look and sound great!
Unlike other home theater installers, we are a small business in Santa Cruz county and we specialize in Plasma and LED or LCD screen TV mounting and home theater setup. We're fast and affordable. Unlike other companies you see on the internet. The person you talk to on the phone is the person you will have installing your system. We work around your schedule including evenings and weekends at no additional charge. Call us at 831-345-0321 for a quote or to get information. We are normally HALF the price of a Best Buy install. We can bring mounts and cables to the job if you don't want to hassle with them or get them yourself and we can have your system up and running in before your favorite show starts!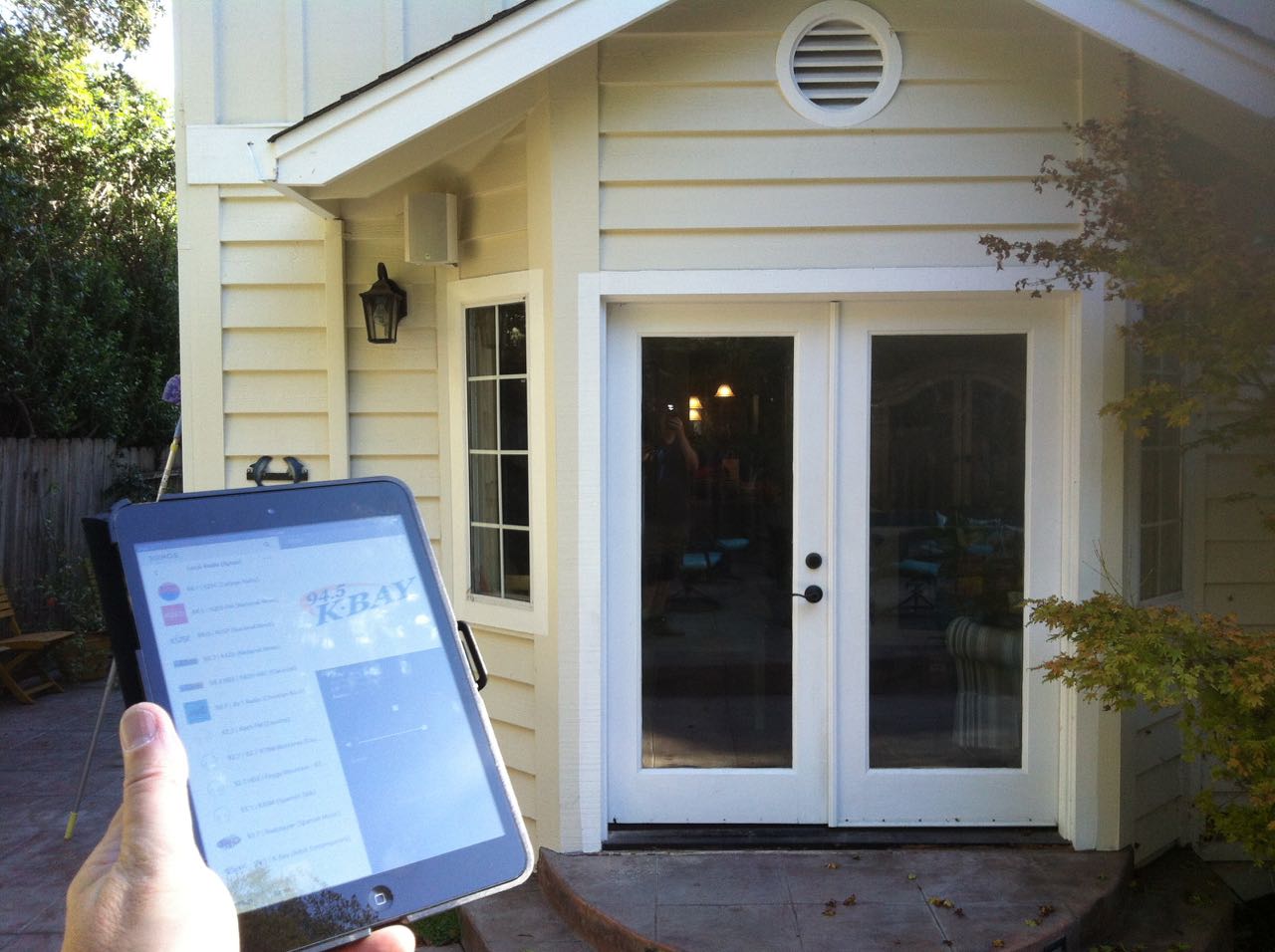 How about music on the patio controlled by your iPad?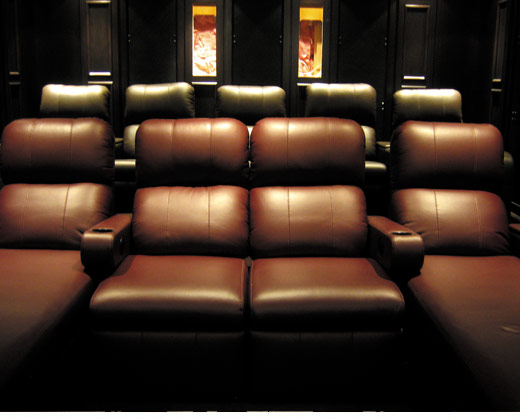 How about relaxing in your own private home theater?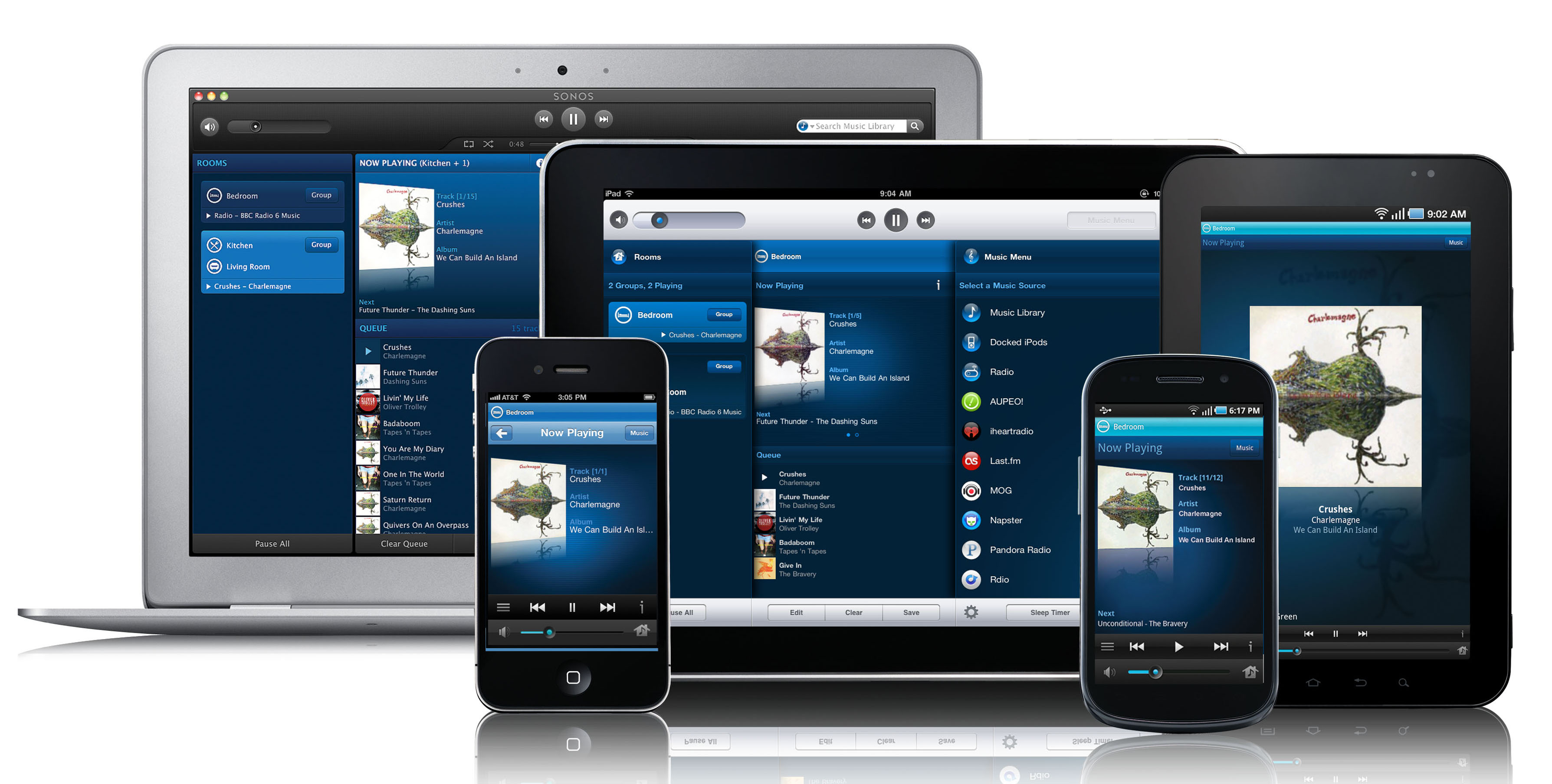 How about music around the house controlled by your smartphone?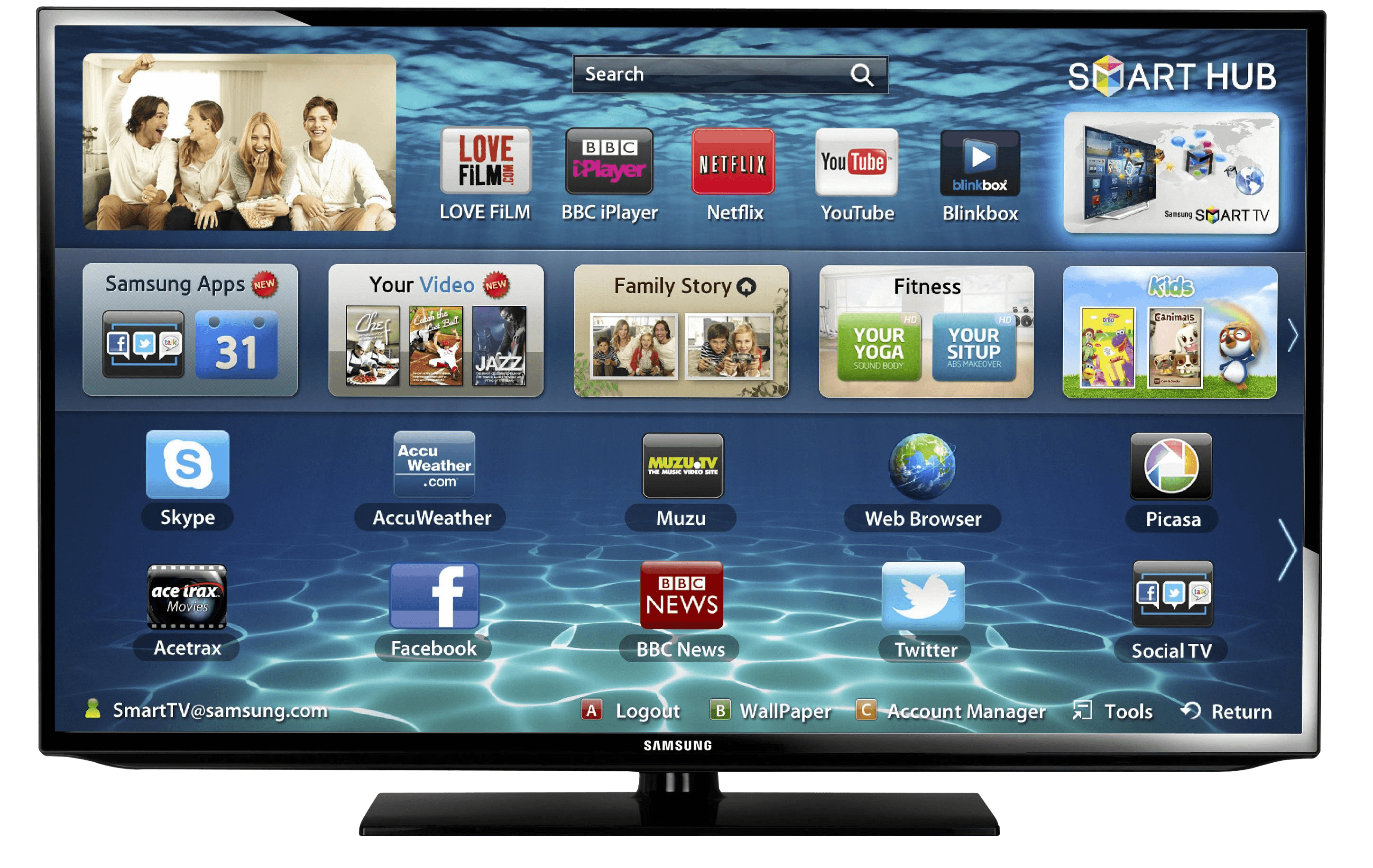 How about listening to radio from any station in the world?
Home Theater installation and setup and HDTV installation and mounting
More people choose Modern Wiring for top quality flat panel television and surround sound theater installation services every year.
Let us help you get exactly what you want.
Flat panel television installed on wall or on table stand
Running wires through walls, attics and crawlspaces
Set-up and operation of all audio and video equipment
Full hook-up and interconnections made
Programming universal remote controls
Installation of in-wall and in-ceiling speakers
Incorporation of Bluetooth, Music Servers and Web Radio devices
Cable or Satellite connections for DVRs and Set-top boxes.
Telephone or Ethernet drops for program guide downloads
Projector and projection screen mounting and calibration
Home media server or computer connections to the home theater