California Contractor
License #879032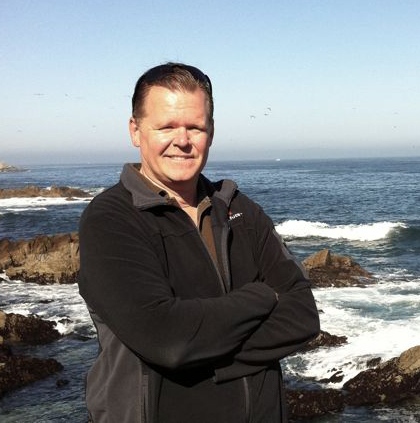 Installation is our passion!
But that's only half the story, Owner Dave Hurley has been in the A/V industry over 20 years; from installing solutions for institutions like Lucas Films Skywalker Ranch, the Monterey Bay Aquarium and Department of Homeland Security to starring in a instructional video presentation viewed by over five million visitors about making better movies with your camcorder at Walt Disney's EPCOT Center.
Dave has held positions as Silicon Valley/Monterey Bay Branch Manager of Troxell Communications, the leading supplier of A/V to schools, universities and businesses in the U.S. and as V.P. of Field Operations for Home Director, Digital Interiors and the Sears Connected Home Program, Dave has helped to deliver the promise of the Connected Home to the top 100 builders in North America with voice, video, data, security and entertainment technologies.