---
Need a HDTV  mounted on a wall or want a full home theater built, we can do it!
---
We are quickly becoming Santa Cruz County's #1 installer for home theater for one reason.  We don't try to sell you stuff you don't need.  Our goal is to blend the old stuff you know or love and still works with the new stuff you want to incorporate to create a modern home theater.
Whatever you have we can work with and probably optimize to make it sound better than you ever expected. While we know most audio and visual brands, equipment and technologies, we do a lot of High Definition and Ultra High Definition LED and Plasma screen TV mounting and straight forward home theater setup.
Lots of people think that a high-voltage electrician can handle the data and A/V portions but electrical standards haven't changed in decades. AV and data technology changes constantly.  We can make sure you have the what you need now AND for the future.
We can create amazing home theater experiences
Lots of our customers want the components to "disappear" into cabinets or speakers into ceilings and walls which we can do quite easily and beautifully. Call us to talk about what you have and what you want to do and we will spend the time to explain your options and provide you with some you might not have thought of!  We are normally HALF the price of a Best Buy install and because we don't have the overhead of a store or equipment we can pass that savings on. Of course, we can bring mounts and always bring extra cables to the job if you don't want to hassle with getting them. Call us and we can have your system ready before your favorite show starts!
Whole House Audio
Whether its listening to Mozart on $5000. speakers or the Bowie from your iPhone, we can help you connect your old technology to your new.
Installation of:
In-ceiling Speakers
Outdoor Speakers
Subwoofer (powered or in-wall)
Web Radio (Roku or Slim Devices)
Internet TV
Audio/Video/Data Wiring
Are you tired of constantly re-plugging your wireless router or being stuck in one location because your wireless signal is non-existent in other areas of your house? We can help you with all your data and networking problems.
TV Wall Mounting
We're local, licensed, friendly and fast. That's why more people choose Modern Wiring for top quality TV wall mounting, set up and installation services every year! We love what we do, are proud of our work and will make your system look and sound better than it ever has!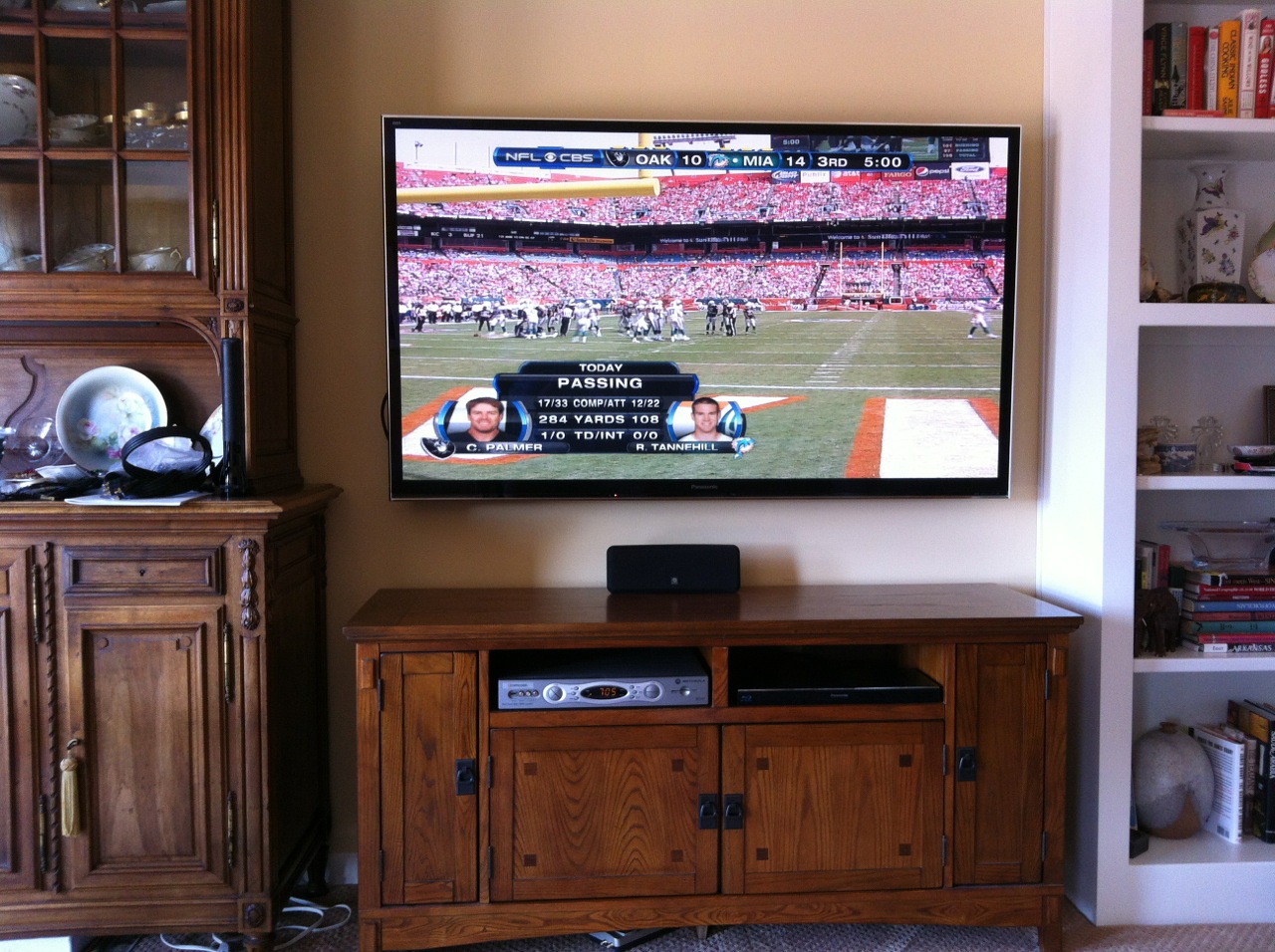 For Home
We deliver superior service to our residential customers whether it's a big job outfitting a new complete home theater with seating, system and screen or a small job simply mounting a new TV on a wall and optimizing the equipment you already own.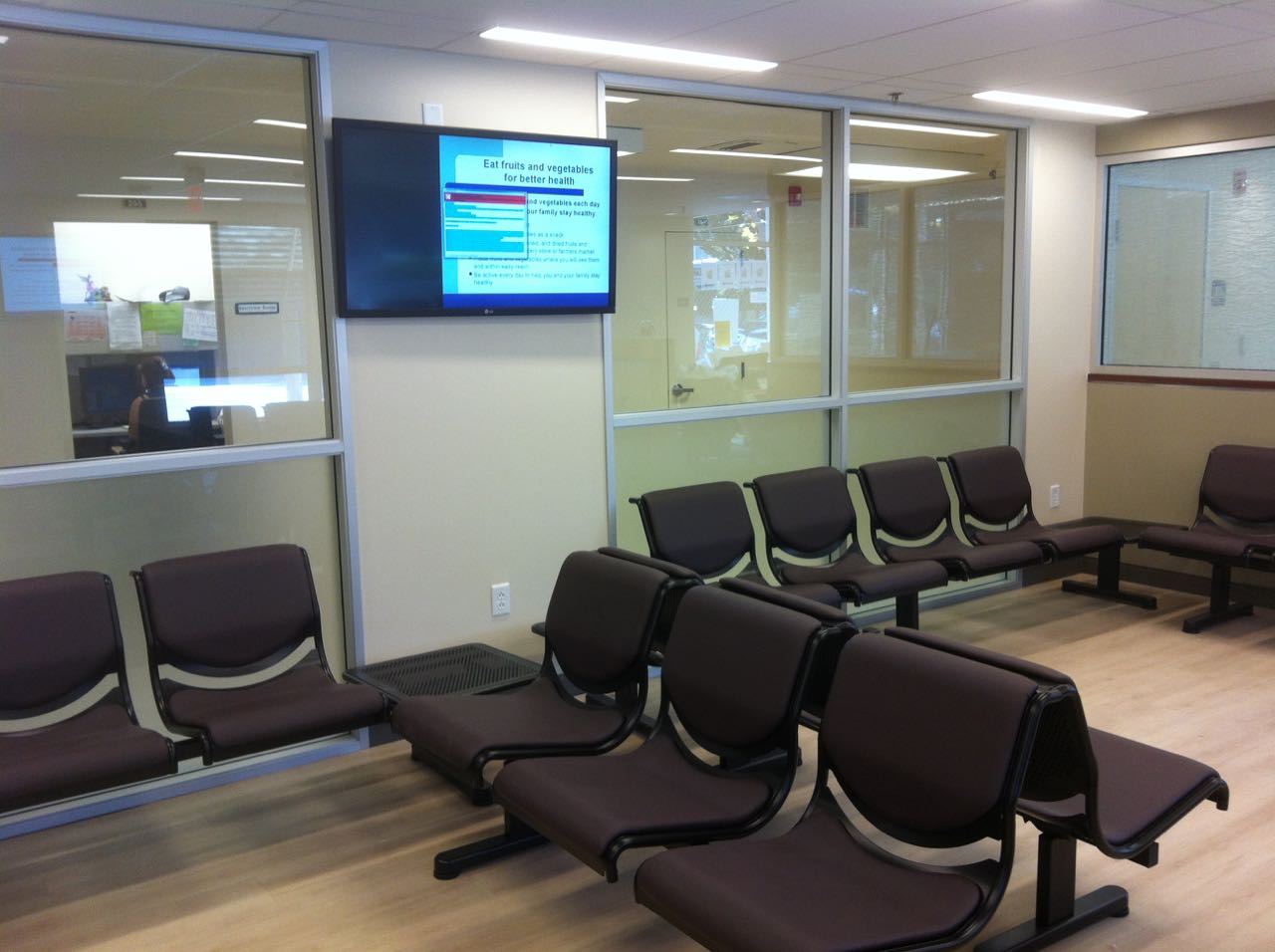 For Business
We install screens for conference rooms, waiting rooms, dental clinics, and small offices that need a bigger screen for client presentations.  When a 40″ TV can cost about the same price as a 24″ desktop screen, it just makes sense.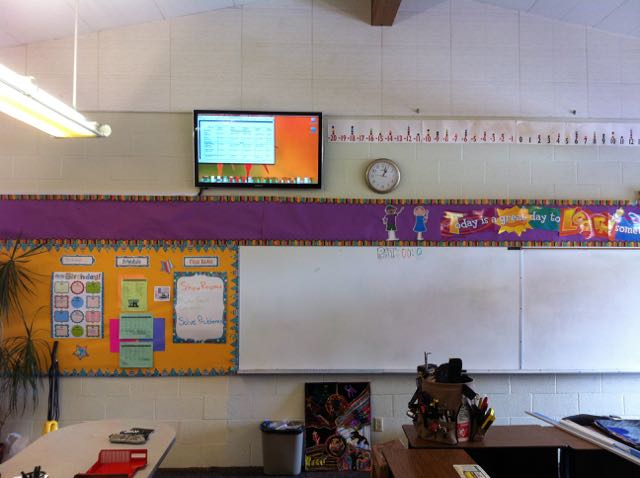 For Institutions
We work with schools and local government agencies to deliver simple communications to students, staff and visitors
  We proudly serve the areas of:
  Aptos, Aromas, Ben Lomond, Big Basin, Bonny Doon,     Boulder Creek, Brookdale, Capitola, Davenport, Felton, La Selva Beach, Lompico, Loma Prieta, Los Gatos, Mount Hermon, Opal Cliffs, Pasatiemo, Rio Del Mar, Redwood Estates, Santa Cruz. Scotts Valley, Seacliff, Seascape, Soquel, Summit Woods, Swanton, Twin Lakes, Watsonville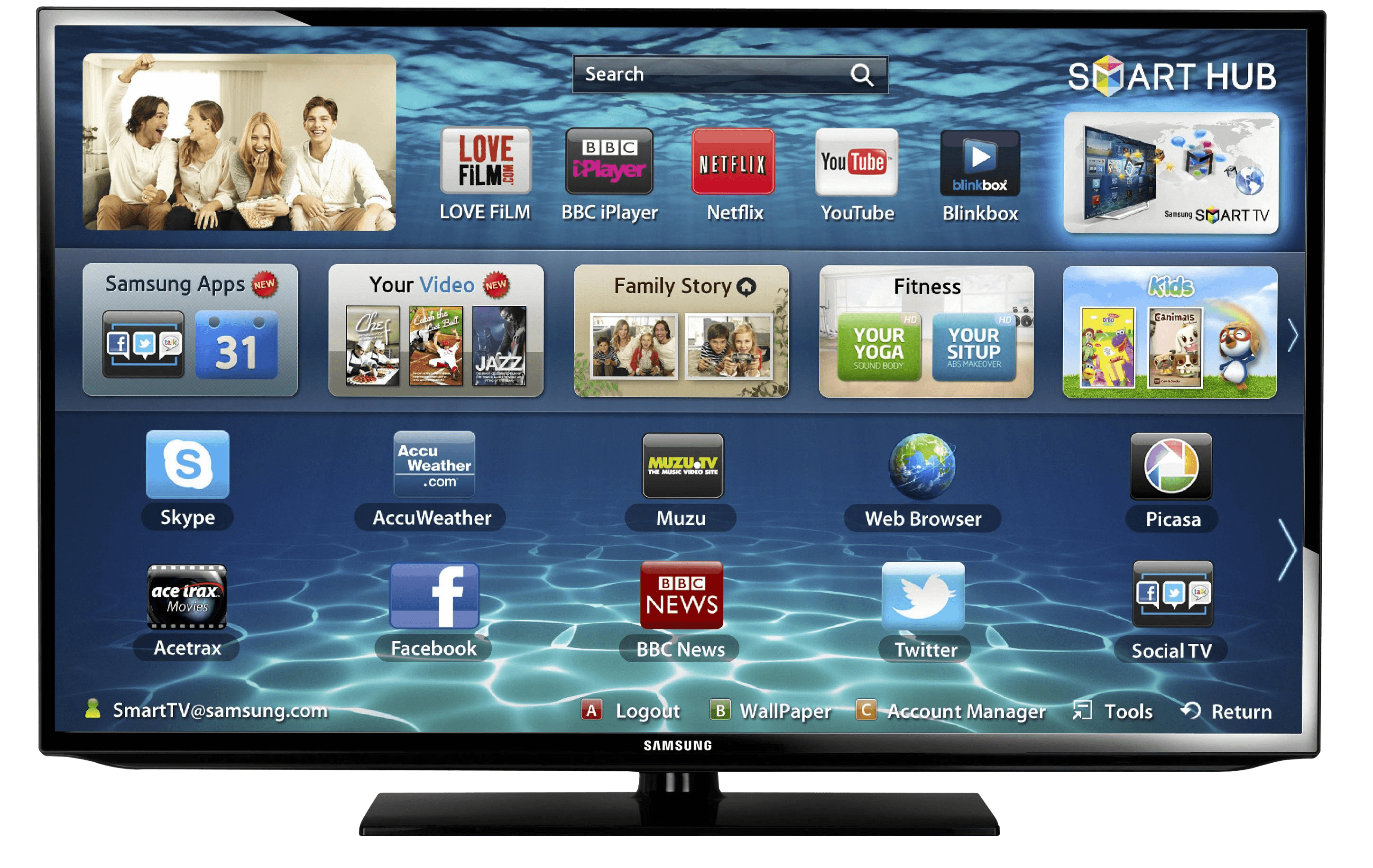 Smart Televisions
A smart TV, sometimes referred to as connected TV or hybrid TV, is a television set or set-top box with integrated Internet and Web 2.0 features, and is an example of technological convergence between computers and television sets and set-top boxes. Besides the traditional functions of television sets and set-top boxes provided through traditional broadcasting media, these devices can also provide Internet TV, online interactive media, over-the-top content, as well as on-demand streaming media, and home networking access.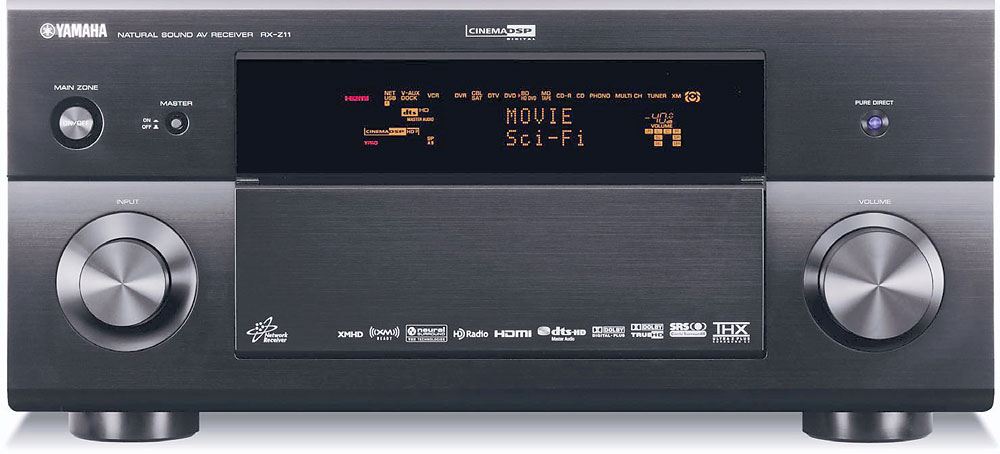 Internet radio involves streaming media, presenting listeners with a continuous stream of audio that typically cannot be paused or replayed, much like traditional broadcast media; in this respect, it is distinct from on-demand file serving.
Internet radio services offer news, sports, talk, and various genres of music—every format that is available on traditional broadcast radio stations. Many Internet radio services are associated with a corresponding traditional (terrestrial) radio station or radio network, although low start-up and ongoing costs have allowed a substantial proliferation of independent Internet-only radio stations.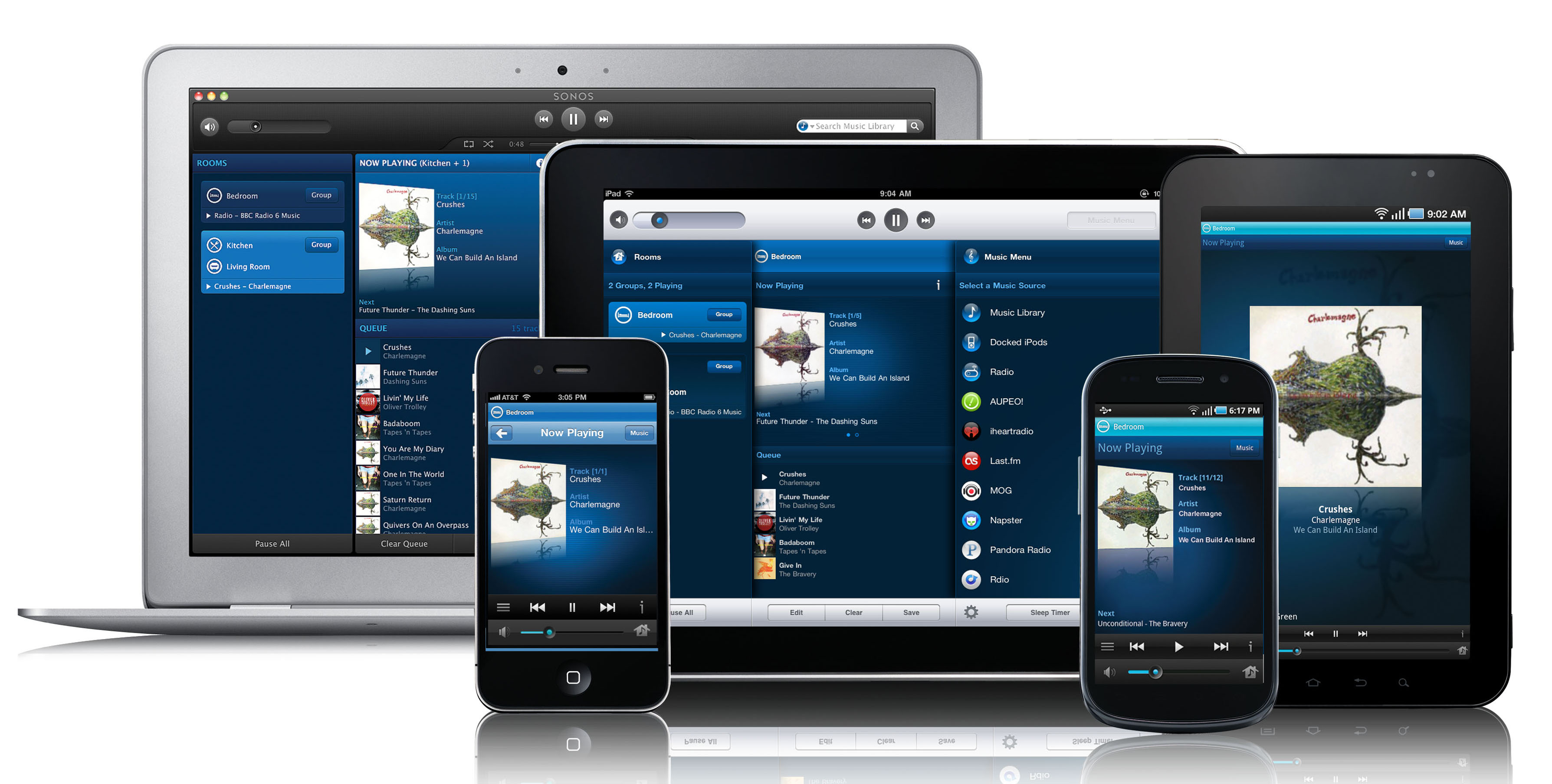 Control your home theater devices from the iPhone or Android mobile phone you already own. Anyone in the house can download the iPhone or Android app turn their mobile phone into a personal universal remote control. Having a Smart Control also allows you to control home theater devices located behind cabinets or walls. You don't have to point your mobile phone or remote at your devices anymore. You don't even have to be in the same room.
Call us at 831-345-0321
Look No Further, Get Started Today!